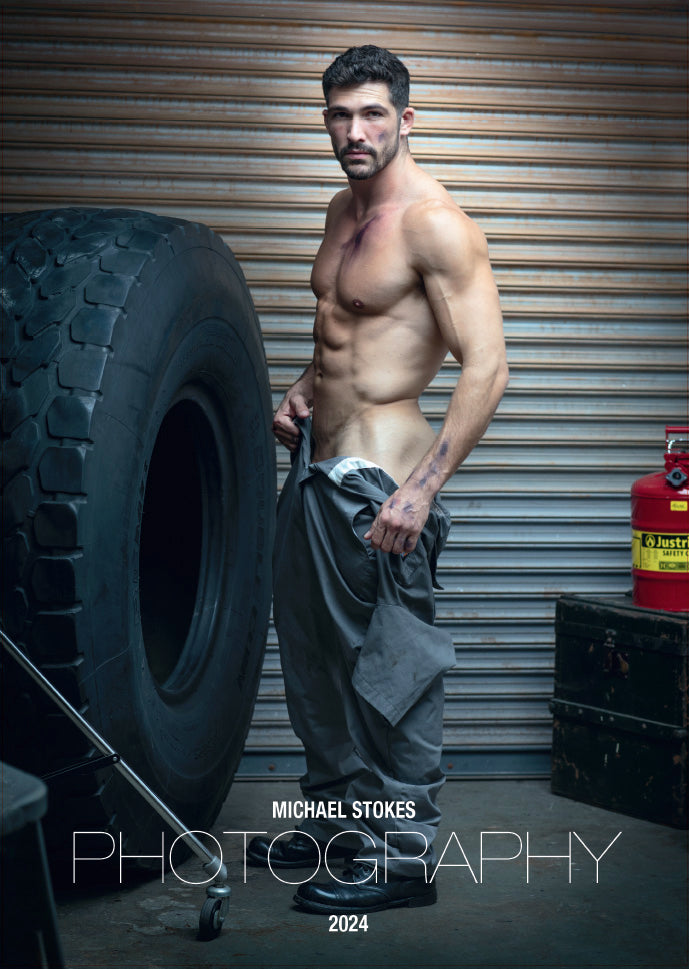 2024 Calendar
$29.99
This oversized 12" X 16.5" calendar features my personal favorite images created in the past year. I have printed a limited quantity, so best to get your order in now. 

Shipping: US - $5.99
Sorry, it is a large calendar and shipping it international is expensive, but you can buy multiple calendars for the same flat rate shipping price.